Rihanna: Examining the career trajectory of this Barbadian singer
From her debut single "Pon de Replay" to her recent collaborations with Calvin Harris and Kendrick Lamar, Rihanna has been a force to be reckoned with in the music industry. With over 250 million records sold worldwide, she is one of the best-selling artists of all time. But Rihanna's impact goes beyond music – she is also a successful businesswoman and philanthropist. In this blog post, we will examine the career trajectory of this Barbadian singer, from her early life and influences to what the future holds for her. So sit back, relax, and let's dive into the world of Rihanna!
Rihanna's early life and influences
Robyn Rihanna Fenty was born on February 20, 1988, in Saint Michael, Barbados. She grew up in a modest bungalow and shared a bedroom with her two younger brothers. Her parents divorced when she was just 14 years old.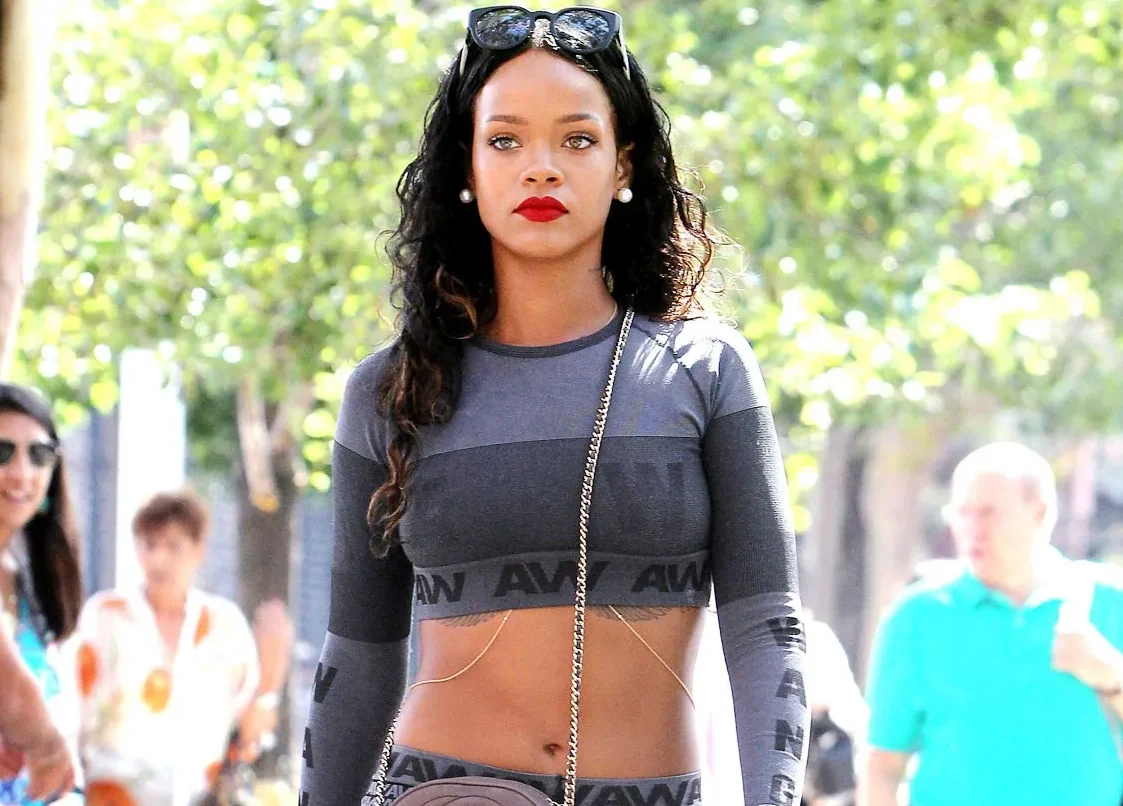 Rihanna's childhood was heavily influenced by music, as her father worked as a warehouse supervisor at the local garment factory and would sell CDs of reggae and soul artists to his colleagues. This introduced Rihanna to the likes of Bob Marley, Whitney Houston, and Mariah Carey – all of whom would later inspire her own music career.
At age 15, Rihanna formed a girl group with two classmates from Combermere School called "Hearsay". The trio performed covers of Destiny's Child songs at school talent shows but eventually disbanded due to conflicting schedules.
It wasn't until producer Evan Rogers discovered Rihanna while vacationing in Barbados that her career began to take shape. He invited her to New York for an audition where she sang Whitney Houston's "For the Love of You" which impressed him immediately. From there on out, it was clear that Rihanna had what it takes to make it big in the music industry.
Rihanna's musical career
Rihanna's musical career has been nothing short of impressive. She burst onto the scene in 2005 with her debut single "Pon de Replay" and quickly established herself as a force to be reckoned with in the music industry. Her subsequent albums, including "Good Girl Gone Bad" and "Loud", showcased her versatility as an artist and cemented her status as one of the biggest pop stars in the world.
One of Rihanna's greatest strengths is her ability to reinvent herself with each album while still staying true to her unique sound. From dancehall-inspired tracks like "Work" to emotional ballads like "Stay", she has proven time and again that she can tackle any genre or style with ease.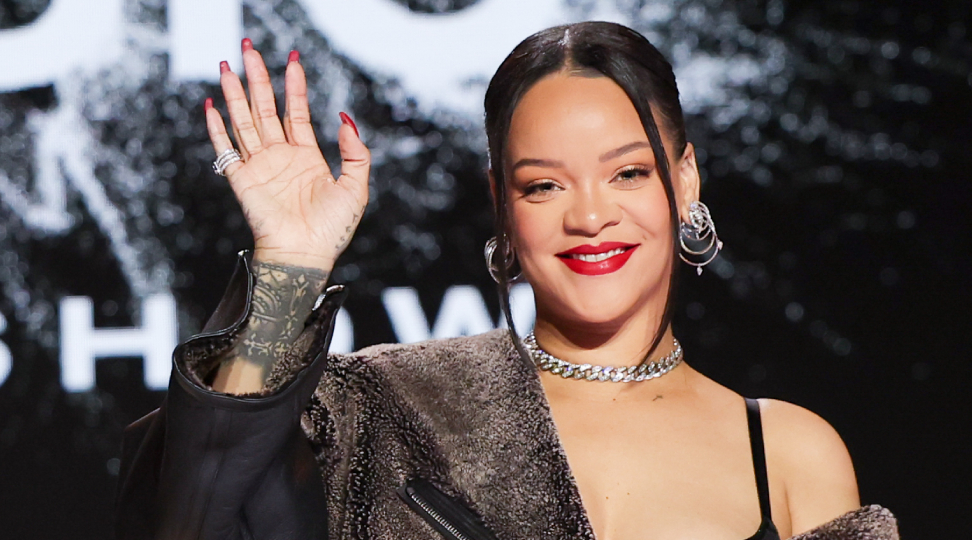 But Rihanna is more than just a talented singer; she is also deeply involved in the creative process behind her music. She co-writes many of her own songs and works closely with producers to ensure that every track feels authentic to who she is as an artist.
It's clear that Rihanna's success in the music industry is no fluke. With over a decade of hits under her belt, there's no doubt that she will continue to dominate charts for years to come.
Rihanna as a businesswoman
Aside from her success as a musician, Rihanna has also made waves in the business world. In 2017, she launched Fenty Beauty and changed the beauty industry forever with its inclusive range of foundation shades that catered to all skin tones.
She didn't stop there – later on she debuted Savage X Fenty lingerie line which received critical acclaim for its size inclusivity and body positivity. Her clothing line under LVMH called FENTY was also highly anticipated by fashion fans globally.
Rihanna's ability to create successful businesses is not only due to her star power but also because of her strong work ethic and attention to detail. She's hands-on with every aspect of the creative process: from product development down to marketing campaigns.
Her entrepreneurial spirit doesn't end with just making money either; Rihanna gives back through philanthropy efforts such as The Clara Lionel Foundation, which funds education and emergency response programs across the globe- this is something that people admire about her beyond being an artist or a businesswoman.
Rihanna's philanthropy
Rihanna's philanthropy efforts have been just as impressive as her music career. The singer has used her platform to champion various causes and give back to communities in need. One of the ways she does this is through her foundation, Clara Lionel Foundation (CLF).
The CLF was established in 2012 and focuses on education, health, and emergency response initiatives around the world. Their work includes building schools in Malawi, providing healthcare resources in Barbados, and responding to natural disasters like Hurricane Dorian with aid supplies.
In addition to funding projects through her foundation, Rihanna has also personally donated millions of dollars towards various causes including COVID-19 relief efforts, Black Lives Matter organizations and bail funds for protestors.
Her commitment to philanthropy extends beyond monetary donations as well. In 2017 she was named Harvard University's Humanitarian of the Year for using her voice and influence to raise awareness about important social issues.
Rihanna's dedication to giving back serves as a reminder that even those who have achieved immense success can always find ways to use their platform for good.
What the future holds for Rihanna
Rihanna has already achieved so much in her career as a singer, businesswoman and philanthropist. But what does the future hold for this Barbadian icon?
One thing is for sure: Rihanna's fans will continue to support her no matter where she goes next. Her unique sound and fearless attitude have made her a beloved figure in the music industry.
However, there are some hints that Rihanna may be moving away from music and towards other endeavors. In recent years, she has focused more on fashion, launching her own lingerie line and collaborating with luxury brands like Dior.
Additionally, Rihanna has shown a strong interest in using her platform to advocate for social justice issues. She has been involved in movements like Black Lives Matter and #MeToo, lending her voice to important causes beyond just entertainment.
Whatever path Rihanna chooses to take next, it is clear that she will continue to make waves both within and beyond the music industry. Her talent, creativity and passion are an inspiration not just for fans but also for aspiring artists around the world.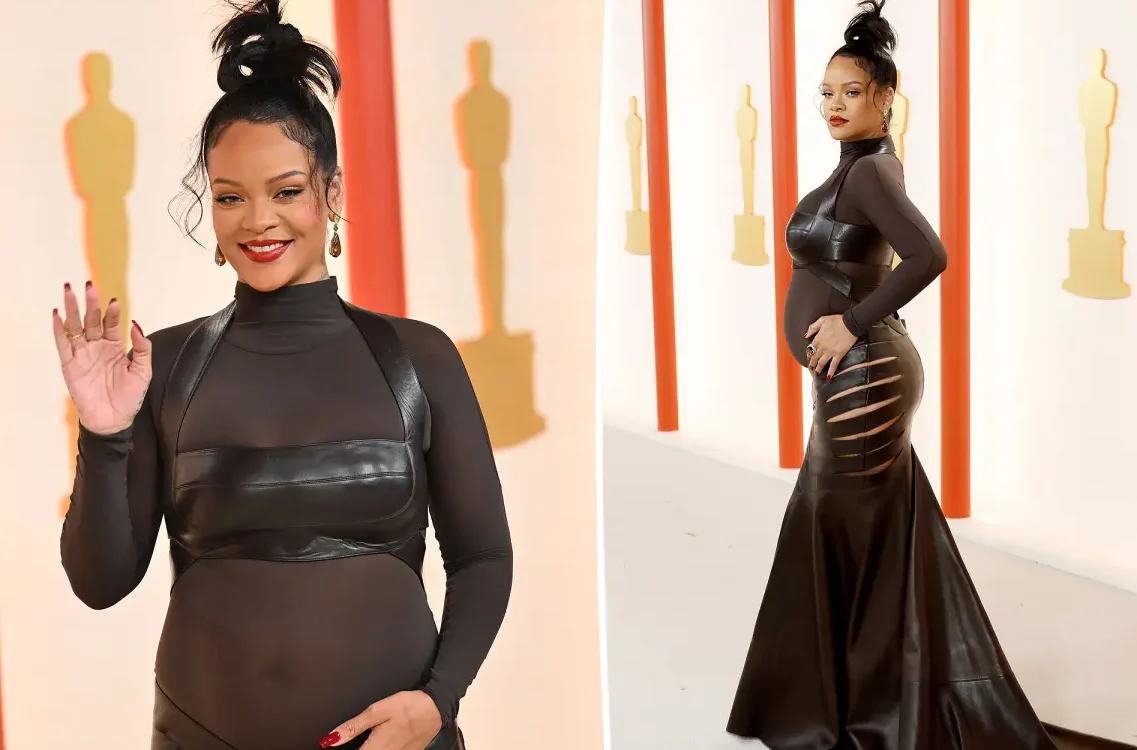 Rihanna's journey from a small island in the Caribbean to becoming one of the biggest pop stars in the world is nothing short of remarkable. Her talent, drive and business acumen have made her an icon not just in music but also fashion, beauty and philanthropy.
Through her music, she has explored various genres and styles while staying true to herself. Rihanna's evolution as an artist has been impressive with each album showcasing her growth and experimentation. However, it's not just her music that sets her apart; it's also how she uses her platform for good causes.
From donating millions to charity organizations like UNICEF to building a state-of-the-art cancer treatment center back home in Barbados, Rihanna has made philanthropy an integral part of her career trajectory.
As we look towards the future, there is no doubt that whatever path Rihanna chooses next will be exciting and impactful. One thing is certain: She will continue to inspire people around the world through both her artistry and activism.
Rihanna isn't just a singer or celebrity; she is a force for change who continues to make waves on both cultural and societal levels. With everything she has achieved so far at such a young age, we can only imagine what else this Barbadian superstar will accomplish next.